We ain't got much but we got us a house....

WWWAMERICANA is a virtual storefront of quality antiques and primitives, classic firearms, militaria, and western collectibles plus

many more historical and collectible items of ole time Americana.

We buy, sell, trade and barter.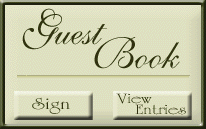 WWWAMERICANA.COM

Old time Americana

"Nothing can be so perfect while we possess it

as it will seem when remembered."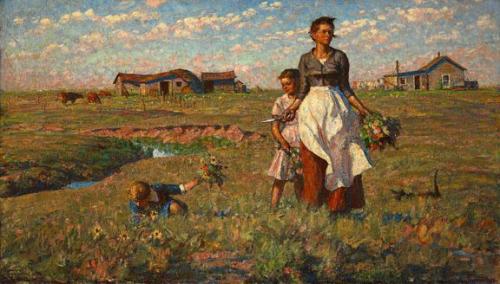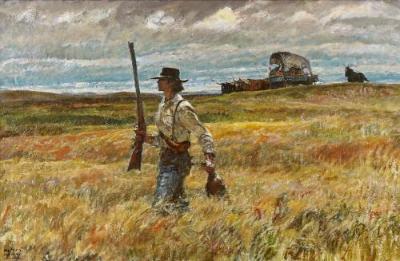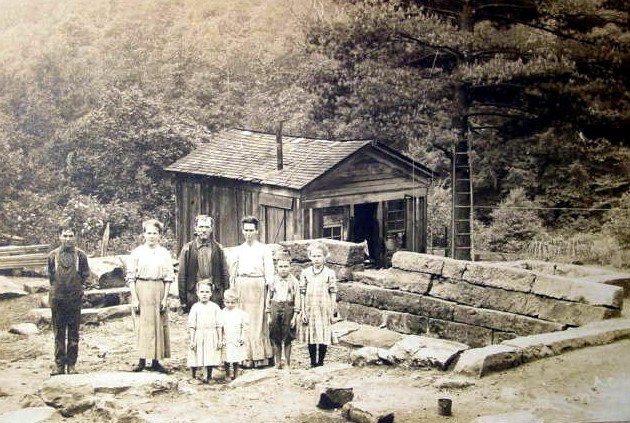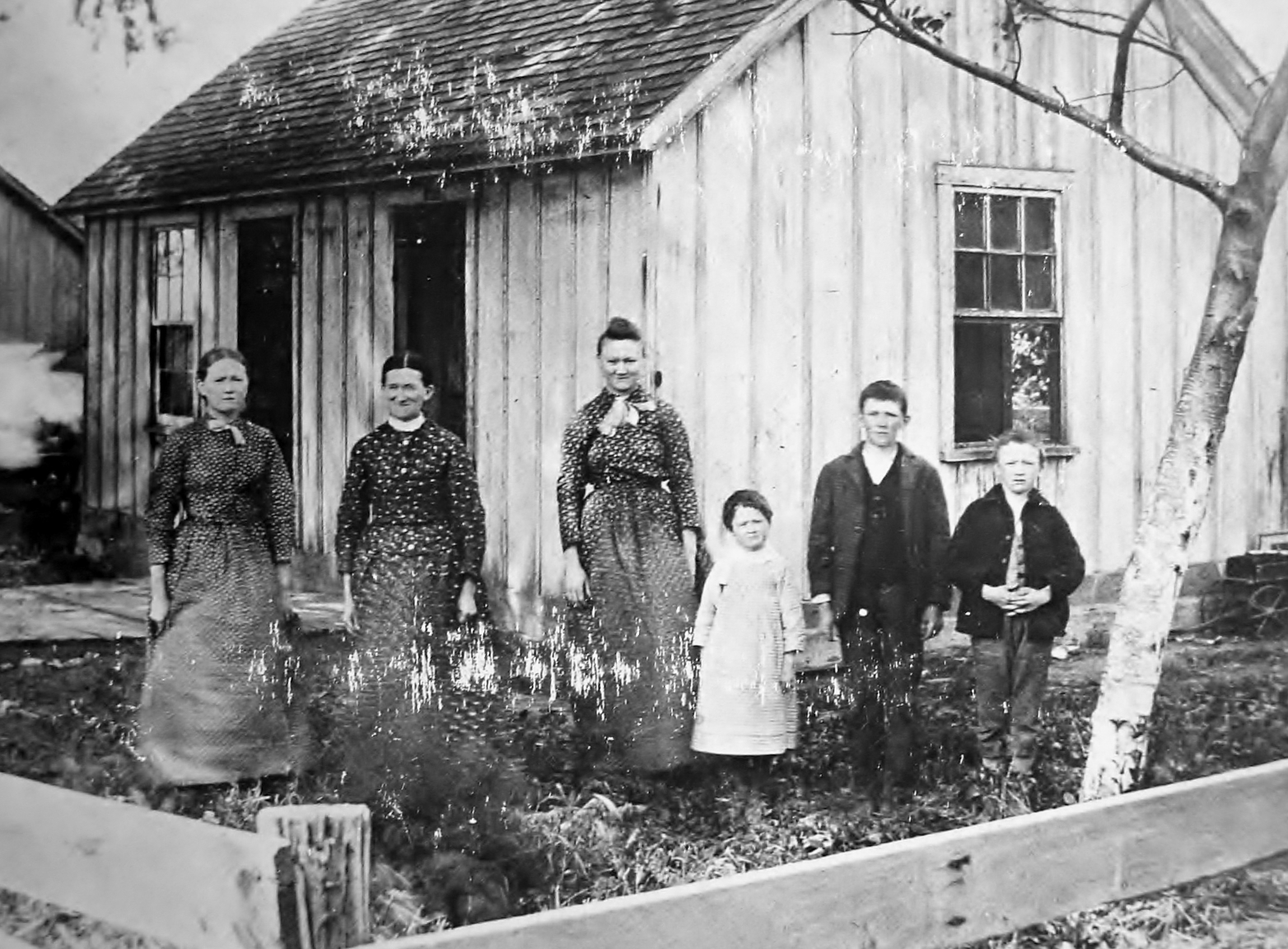 *** Undergoing renovation - please be patient ***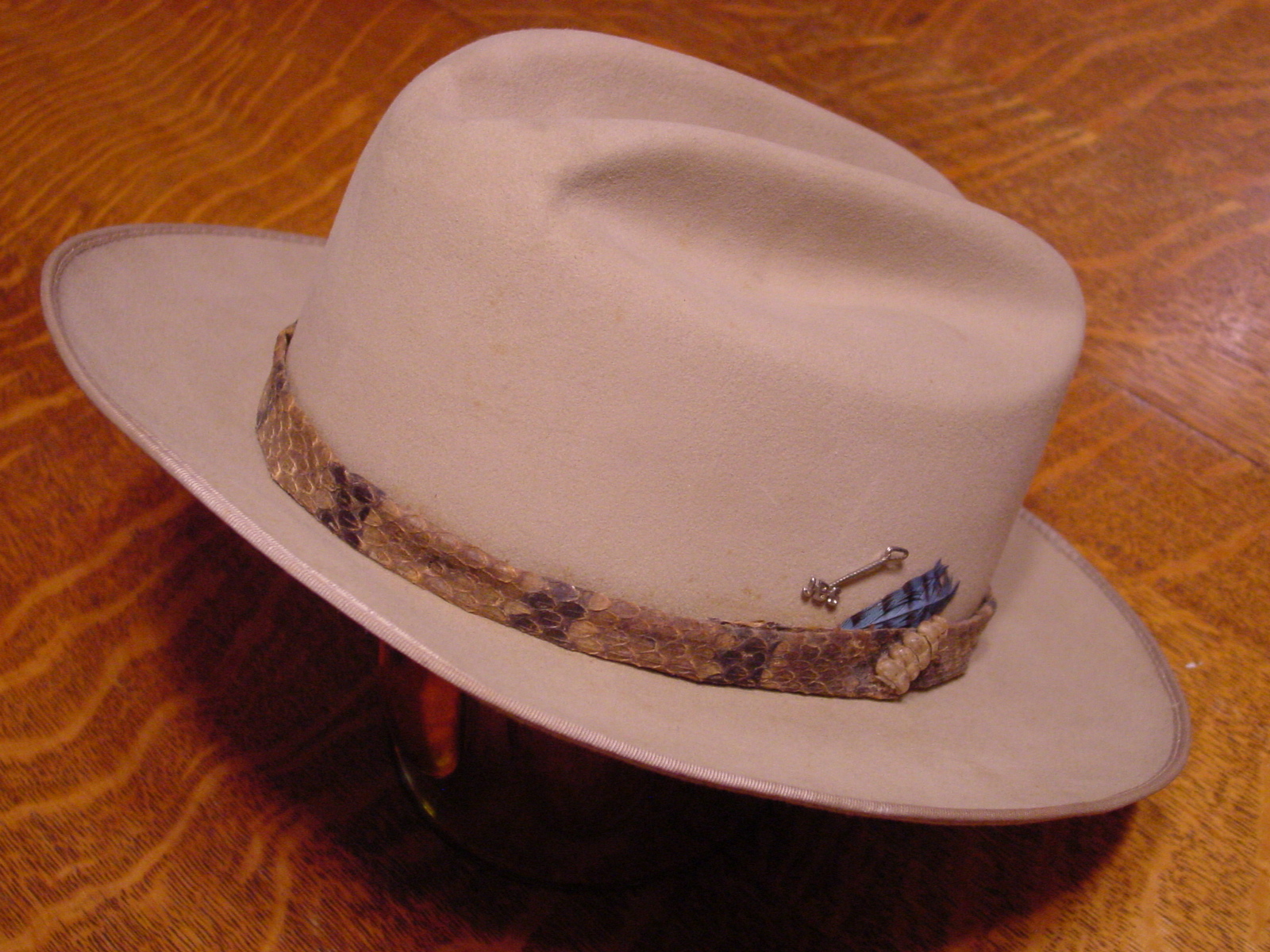 Vintage

STETSON HAT

"Open Road"

4x Beaver