The Allaire-Woodward Company was founded by partners, Charles B. Allaire and Henry R. Woodward in the early 1870's.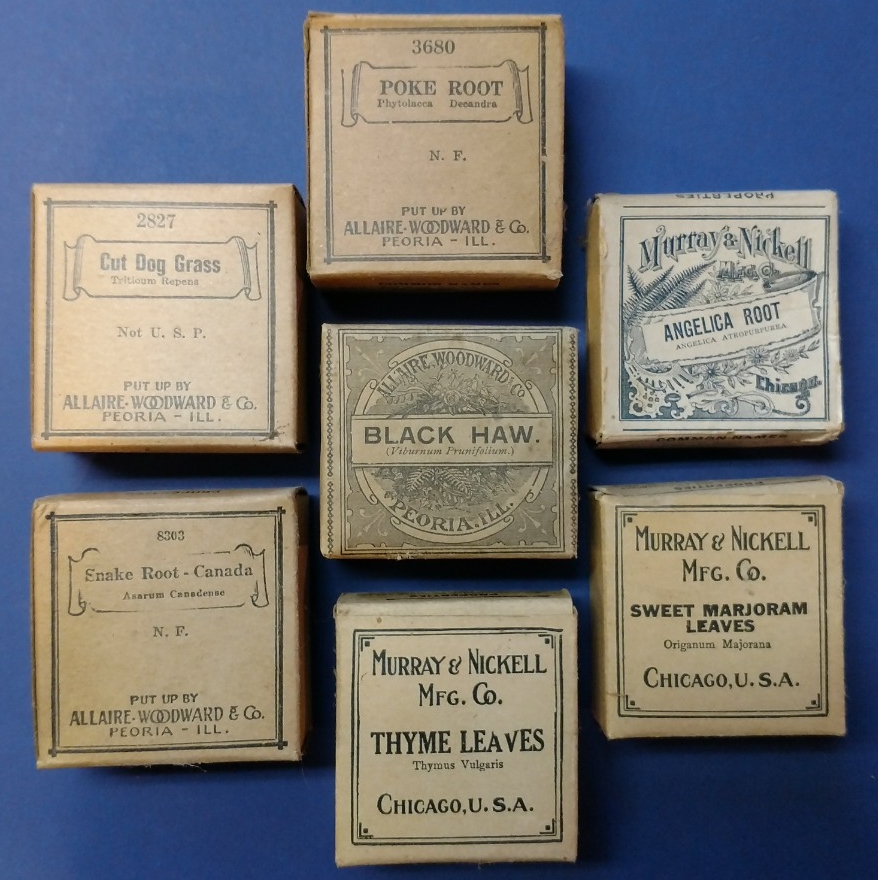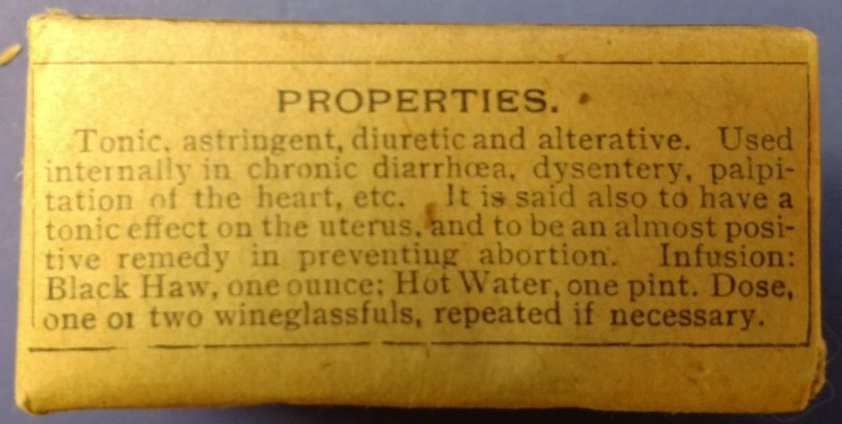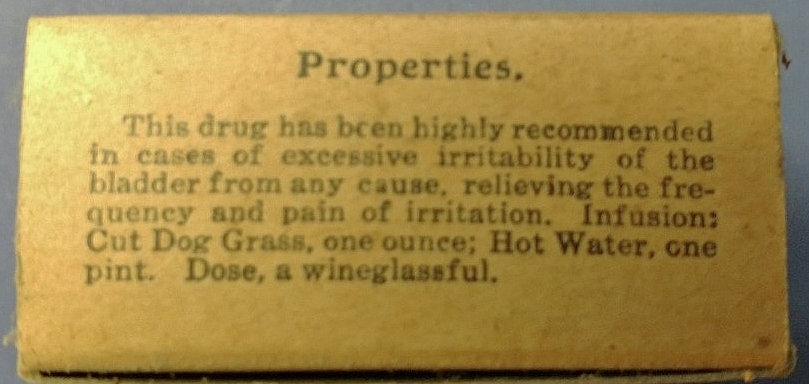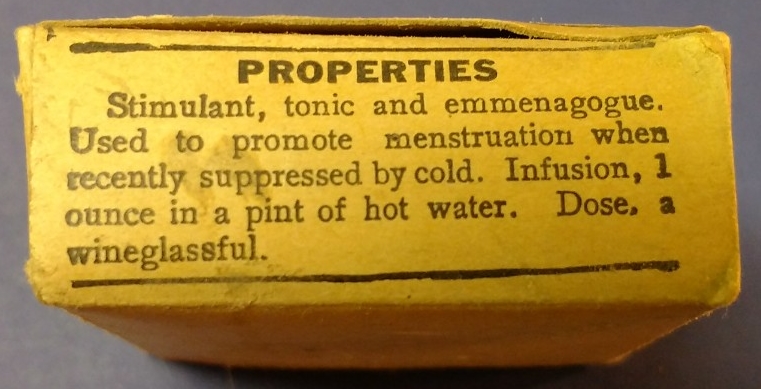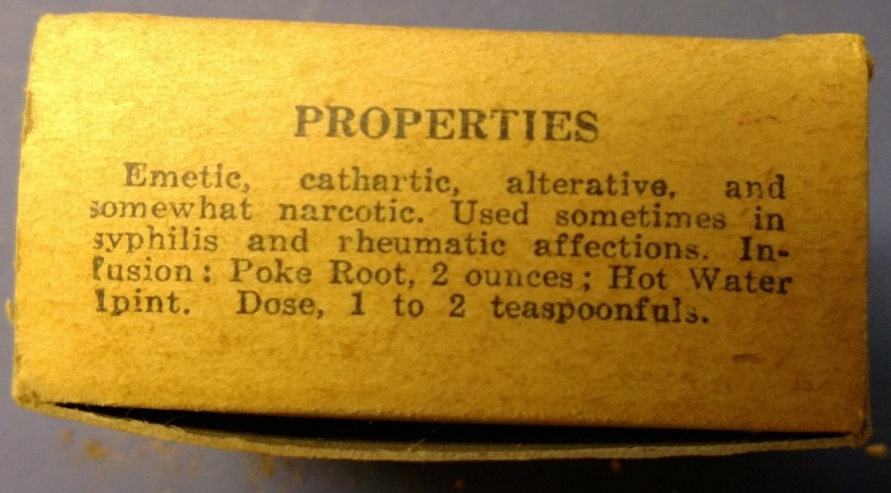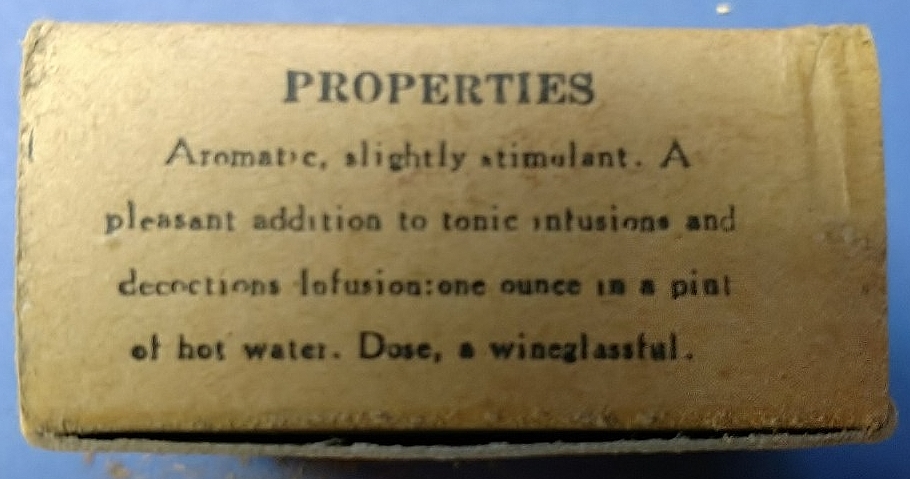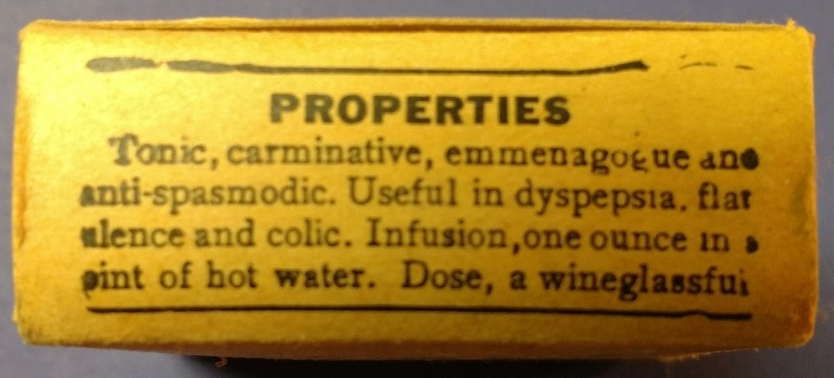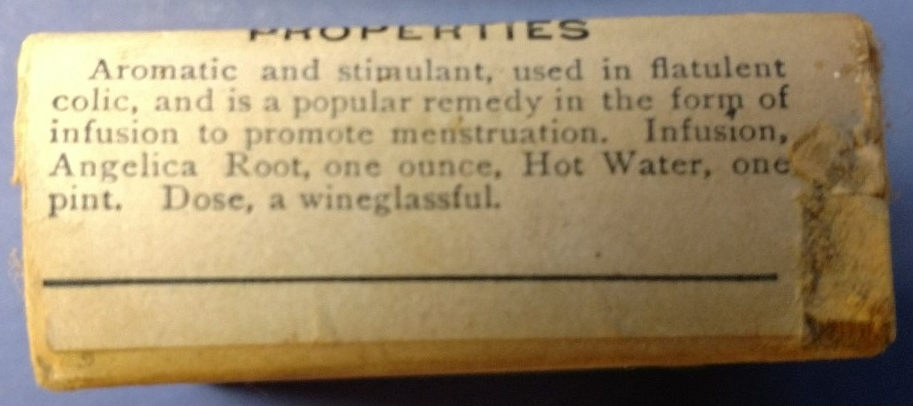 Angelica Root

Angelica, Purple Angelica, Masterwort, High Angelica, Archangel, Dead Nettle, Bellyache Root, Wild Archangel

Black Haw, Sloe, Sweet Viburnum

Dog Grass, Couch Grass, Shelly Grass, Quack Grass, Quick Grass, Knot Grass, Chiendent

Marjoram,

Sweet Majoram, Knotted Marjoram

Poke, Red Wood, Red Ink Plant, Poke Weed, Garet, Pigeon Berry, Scoke Coakum, Virginia Poke, Pocan Bush, Cancer Jalap, American Nightshade

Garden Thyme, Thymus,

Mother of Thyme

Canada Snake Root, False Coltsfoot, Wild Ginger, Indian Ginger, Black Snakewood, Catsfoot

The Allaire-Woodward Company is an incorporated concern with a capital stock of $150,000, located at no Main Street. Its present officers are: James A. Smith, President; H. J. Woodward, Vice-President; J. N. Ward, Secretary; Eliot Callender, Treasurer.  The business was established in 1873 at the corner of Water and Hamilton Streets and later removed to its present location.  The company manufacture fluid and solid-fluid medical extracts, sugar-coated pills, and grind, powder and press all kinds of staple botanic products. Their goods are shipped to Europe, Australia and to every State and Territory in the Union. About 400,000 pounds of roots and herbs are manipulated annually. Their sales aggregate $70,000 annually. They employ 90 persons. The domestic roots and other raw products employed in their manufacture come principally from the Southern States, a great portion being from North Carolina. The business of the concern has increased gradually from the beginning.

Ref:  Historical Encyclopedia of Illinois and History of Peoria County, Edited by David McCulloch, Vol. II; Chicago and Peoria: Munsell Publishing Company, Publishers, 1902.